Comparative Archaeological Research
The Center for Comparative Archaeology at the University of Pittsburgh is dedicated to fostering the comparative study of ancient social change world-wide, strengthening connections among an international community of scholars, and supporting the long-term preservation of open-access archaeological data.
About the Center
Our Mission
The Center for Comparative Archaeology is committed to supporting comparative research into ancient social change worldwide, so as to contribute not only to our knowledge of the human past but also our understanding of it. Since its inception, the heart of the CCA mission has been removing obstacles to the study of the human past by facilitating open access to well-documented archaeological data, enabling the flow of knowledge across language barriers, and supporting doctoral study at Pitt by students from around the globe. Our goal is twofold: to facilitate solid and empirically-grounded research about the past that speaks to today's problems, and to empower scholarship beyond well-resourced institutions of the West, fostering a truly international and collaborative community of archaeologists.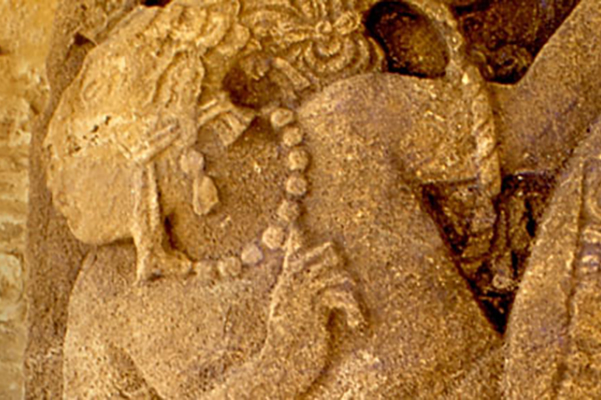 Understanding Long-Term Social Change
Understanding long-term human social change demands a global and comparative perspective. Our ancient ancestors around the world developed unique and abundantly diverse ways of living and ordering their societies, but their broad historical pathways also share many general patterns. The most remarkable of these is the global trend over the last 10,000 years or so toward larger social formations bound together by increasingly complicated forms of organization. At this point in the early 21st century, archaeological research has generated a massive trove of knowledge about social, political, economic, and cultural organization in the global human past, extending long before and beyond the record of written texts. Ranging from the rise of human social inequality and the diverse pathways of human-environment interaction to patterns of war and peace and the dynamics of colonial oppression and resistance, the long-term histories pieced together by archaeologists connect to questions of urgent relevance today.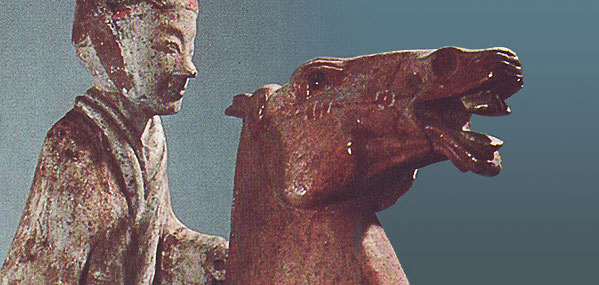 Disseminating Knowledge
As the knowledge base for archaeological research grows, it is an increasingly challenging task to synthesize and compare information from different sources and projects. The CCA's Comparative Archaeology Database archives and makes freely available detailed archaeological data with complete metadata documentation so they can be easily accessed by researchers, now and in the future. These datasets are further supported and explained by CCA publications.
"The early 21st century is a time of special opportunity for the development and evaluation of richer concepts to help make sense of our new knowledge"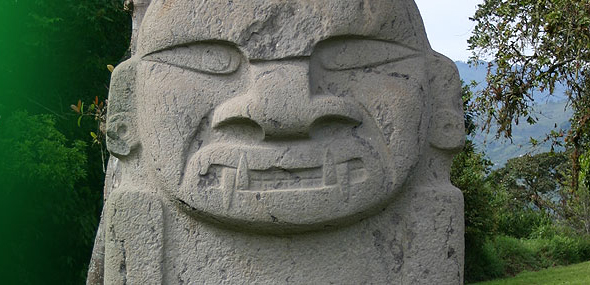 Our History
The Center for Comparative Archaeology was founded in 2008 by Emeritus Professor Robert Drennan, building on the University of Pittsburgh's highly successful Latin American Archaeology Program. The CCA receives funding from the Kenneth P. Dietrich School of Arts and Sciences and from generous endowments by the Howard Heinz foundation and the Andrew Mellon foundation, among other donors.
In 2022 Professor Elizabeth Arkush became Director of the CCA, adding several new programs to the successful existing legacy of the CCA.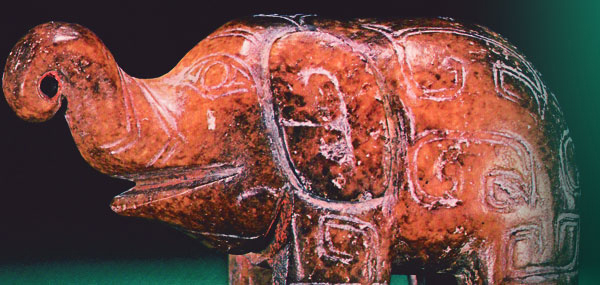 Over its history, the CCA and its precursor the Latin American Archaeology Program have:
-- Offered fellowship support to assist over 100 doctoral students from 24 countries to study archaeology at Pitt.
-- Published more than 40 monographs and edited books in fully bilingual editions, all of which are freely available on-line as PDFs.
-- Made over 60 open-access archaeological datasets available at the Comparative Archaeology Database
--Welcomed eleven Postdoctoral Visiting Scholars to Pitt.