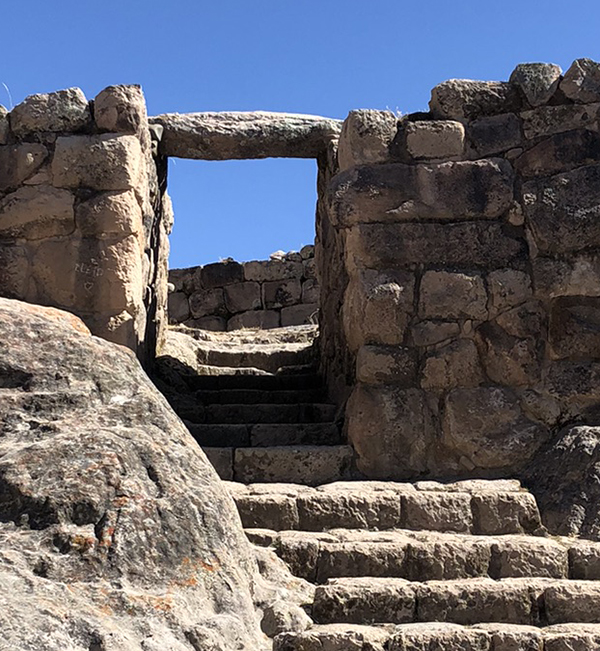 Gateways: Undergraduate Opportunities in Archaeology
Academic year research internship
Undergraduate students work as a team on a faculty research project, with supervision by a graduate student GSA. Students present their results at the Pitt Archaeology Research Fair. View last year's research project.
Summer fieldwork scholarships
Funding is offered to undergraduates for field schools or field research projects in archaeology. A short application is due early in the spring semester.
Summer CADB internship
Up to three student interns work on the Comparative Archaeology Database (CADB) preparing digital archaeological research data for online publication.
Work-study for the CCA
Limited student employment opportunities are available during the academic year to work on the CADB or on other Center for Comparative Archaeology projects.
Interested? Contact Prof. Elizabeth Arkush or Prof. Alex Martin.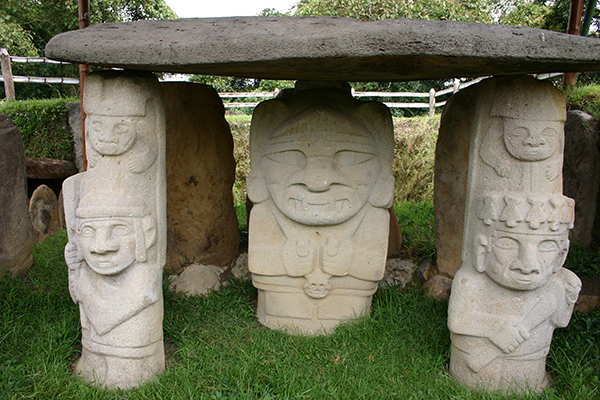 Graduate Student Support
Predoctoral fellowships
The Center for Comparative Archaeology awards fellowships consisting of stipend and full tuition support to archaeology students pursuing the PhD in Anthropology. Fellowships are awarded as part of the broader process of providing support for doctoral students in the Department of Anthropology, with a particular priority on ensuring geographical diversity within the program. New students and continuing students are automatically considered for support; no separate application is necessary.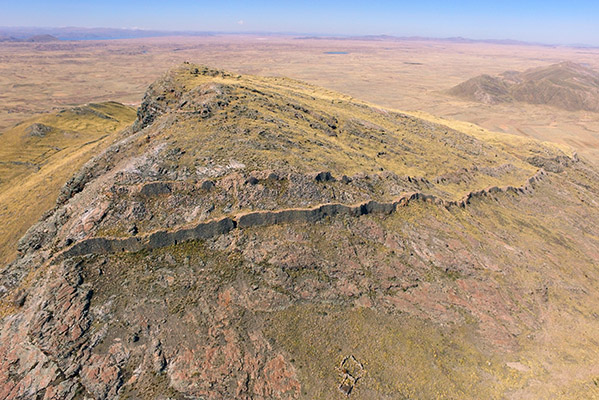 Summer pre-dissertation research
The CCA contributes to the Department of Anthropology's support for summer field research at the pre-dissertation stage, with a special priority for field experiences outside of a student's focus region. Support is awarded awarded as part of the annual departmental competition for summer fieldwork funding; no separate application is necessary.
"Wrap-up" small grants for dissertation research
These grants are intended for students who have completed most of their dissertation research, but need a small amount of extra support to help with lab fees, targeted site visits, or other specific costs. To apply, please complete this short proposal. The budget should not exceed $1200. Proposals will be evaluated on a rolling basis: there is no deadline, but funds may be more likely to be available earlier in the academic year.
Idea Labs: Faculty and Graduate Student Working Groups
Predoctoral fellowships
The CCA supports up to two "idea lab" working groups each year, designed to share ideas and facilitate research collaborations. Funding is offered to sponsor food and drink for 4-6 meetings a year. Topics are open, and structure can range from a focused research collaboration to themed discussions or rotating presentations, including works in progress. This program is open to faculty (including appointment-stream faculty) and graduate students in any department, working in archaeology and related fields. Contact Elizabeth Arkush with a short description and list of participants.