Previous Visiting Scholars
From 2010 – 2021 the CCA hosted a Postdoctoral Visiting Scholar each year.
We are proud to acknowledge our exceptional Visiting Scholar alumni.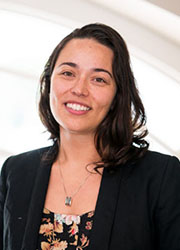 Julia Jong Haines
2020–2021, PhD Vanderbilt University

Comparative slavery, labor migration, diaspora, and, in general, colonial encounters, migrant labor, and comparative plantation studies, especially in the Indian Ocean region.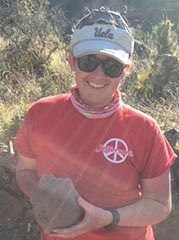 Scotti Norman
2019–2020, PhD Vanderbilt University

New World native responses to European Colonization, especially especially religious revitalization movements in Andean South America and womens' participation in them.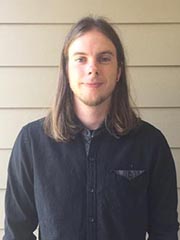 Ben Raffield
2018–2019, PhD University of Aberdeen

Viking Age, conflict, military organization, and the archaeology of enslavement and unfreedom in general.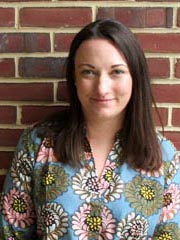 Claire Ebert
2017–2018, PhD The Pennsylvania State University

Cultural complexity, integrating environmental archaeology, human ecology, and economic anthropology with radiocarbon dating, stable isotopes, and geochemical sourcing.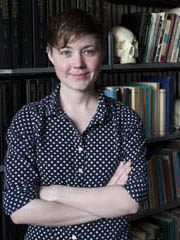 Jess Beck
2016–2017, PhD University of Michigan

Reflections of social inequality in human skeletal remains: stable isotopes, radiocarbon dating, and mortuary archaeology. Fieldwork on late prehistory in Spain and Romania.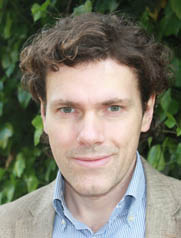 Dušan Borić
2015–2016, PhD University of Cambridge

Dynamics of culture change and cultural transmission processes in foraging and early farming societies. Fieldwork in the Balkans and the eastern Mediterranean.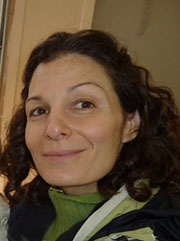 Christina Giovas
2014–2015, PhD University of Washington

Human paleoecology and zooarchaeology of island and coastal settings. Fieldwork in the Caribbean, Polynesia, France, the Pacific Northwest, and Ontario.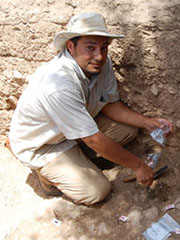 Isaac Ullah
2013–2014, PhD Arizona State University

Simulation modeling and GIS with a focus on understanding the long-term trajectories of early food producing subsistence economies.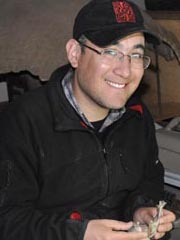 José M. Capriles
2012–2013, PhD Washington University in St. Louis

Development of specialized subsistence strategies such as camelid pastoralism in a context of cultural and environmental change. Fieldwork in the Andean highlands of Bolivia.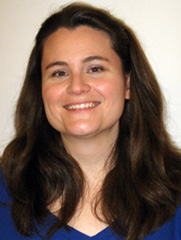 Alanna Ossa
2011–2012, PhD Arizona State University

Social dynamics driving exchange and their intersection with economic development, computer simulation, and spatial analyses. Fieldwork in Veracruz and elsewhere in Mesoamerica.


Paul Duffy
2010–2011, PhD University of Michigan

Craft production, exchange, and inequality from the Neolithic to the Bronze Age and on spatial analysis and comparative methods. Survey and excavation in the Great Hungarian Plain.