Featured
Featured
Nine Pitt undergrads attended archaeology field schools in summer 2023
Thanks to grants from the CCA and the Department of Anthropology, students carried out fieldwork in Greece, Belize, Poland, and Ireland.
Read more
News
Upcoming Events
Just Out
News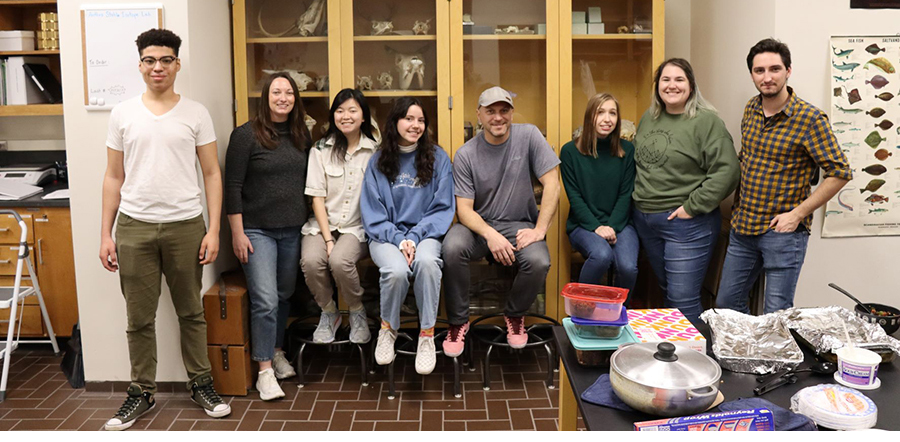 News
2022-23 "Gateways" Undergrad Research in Archaeology
Over the 2022-23 academic year, the CCA "Gateways" program sponsored a team of undergrads to analyze obsidian from Dr. Claire Ebert's excavations in Belize, with supervision from graduate student Nick Suarez.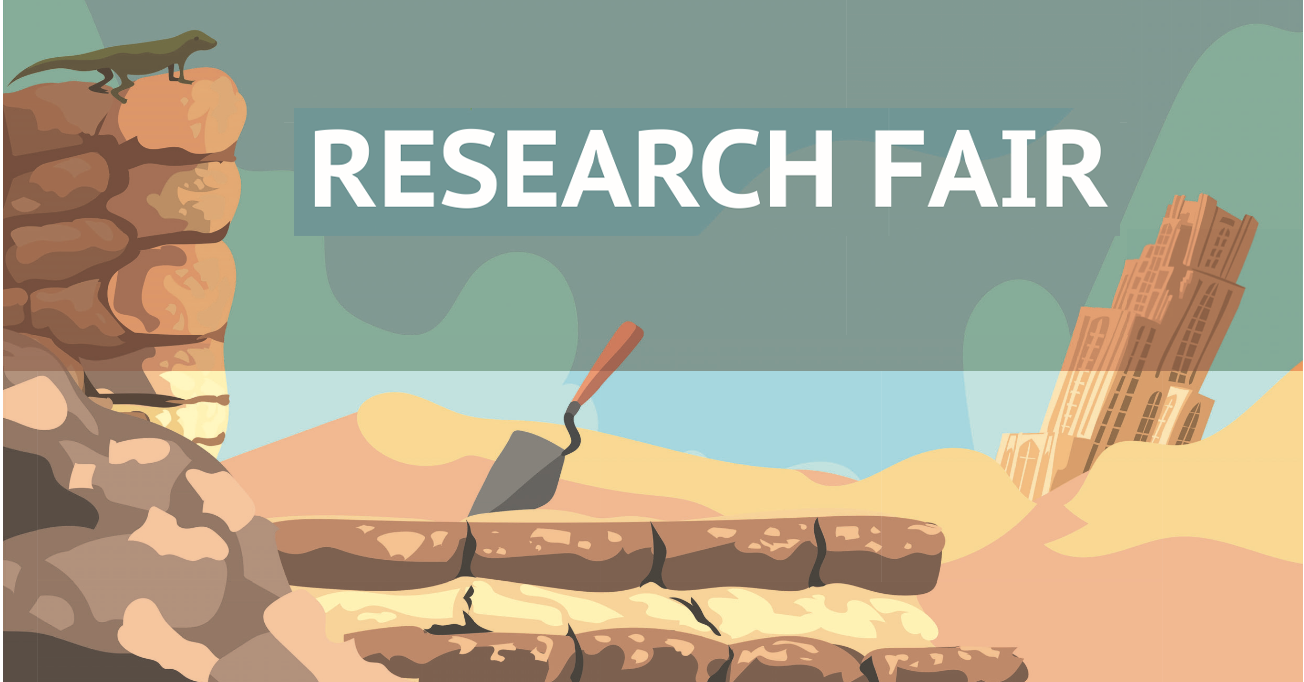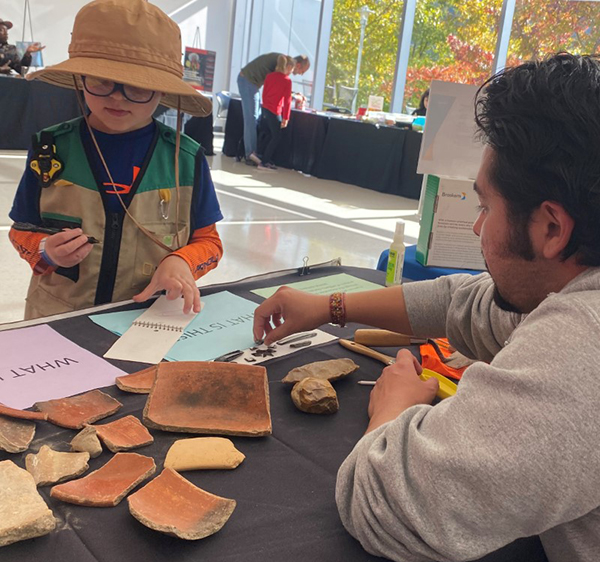 News
"You Rock Science" event at the Carnegie Science Center
Dr. Claire Ebert and Ph.D. students from Pitt's Department of Anthropolgy showcase archaeological research at the Carnegie Science Center.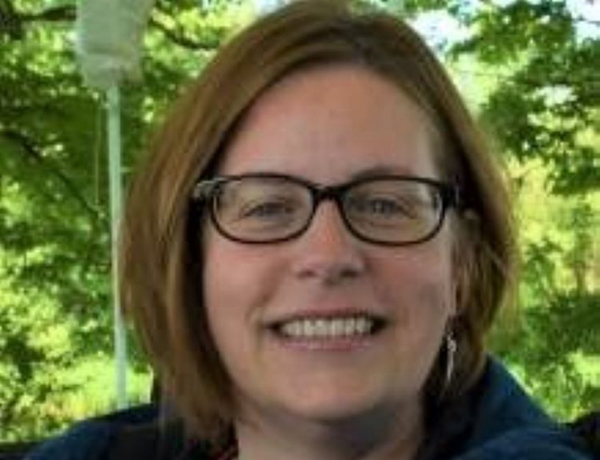 News
Welcome to new bioarchaeology faculty Jennifer Muller
Dr. Jen Muller has joined the Anthropology faculty as the new Director of Undergraduate Studies. A bioarchaeologist who works with remains from historic poorhouse and African diaspora populations, she engages closely with contemporary descendant communities.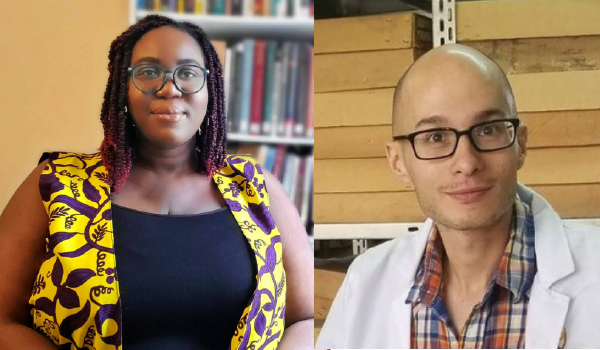 News
The CCA welcomes incoming archaeology faculty Steve Goldstein and Dela Kuma
Two new archaeologists of Africa, Steve Goldstein and Dela Kuma, will join the permanent Anthropology faculty in January 2023. We eagerly look forward to supporting their initiatives in research and education with the resources and programs of the CCA. It is an exciting time for archaeology at Pitt!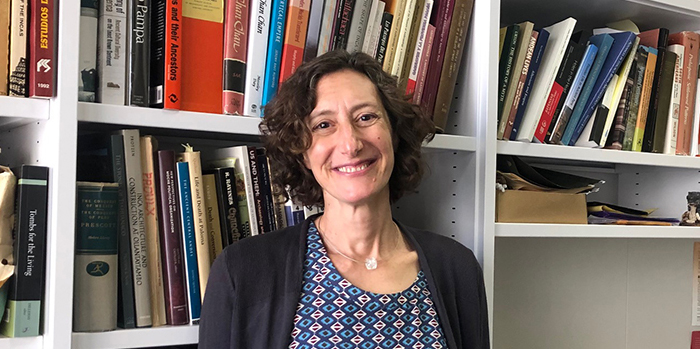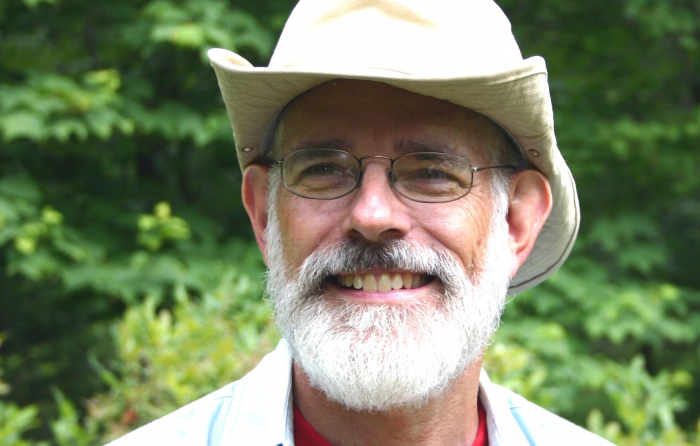 News
Celebrating a Record of Leadership
The CCA honors the momentous legacy of Dr. Robert Drennan, who retired at the end of the 2022 spring term after 13 years leading the CCA and before that the Latin American Archaeology Program.
Events from the CCA and other Organizations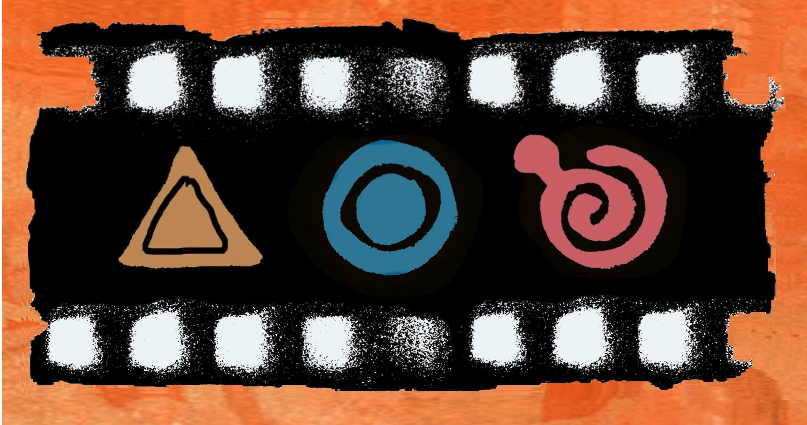 Pitt Event
Arkhaios film festival
Screenings of archaeology films. Free and open to the public.
Hosted by The Friends of Arkhaios
View Poster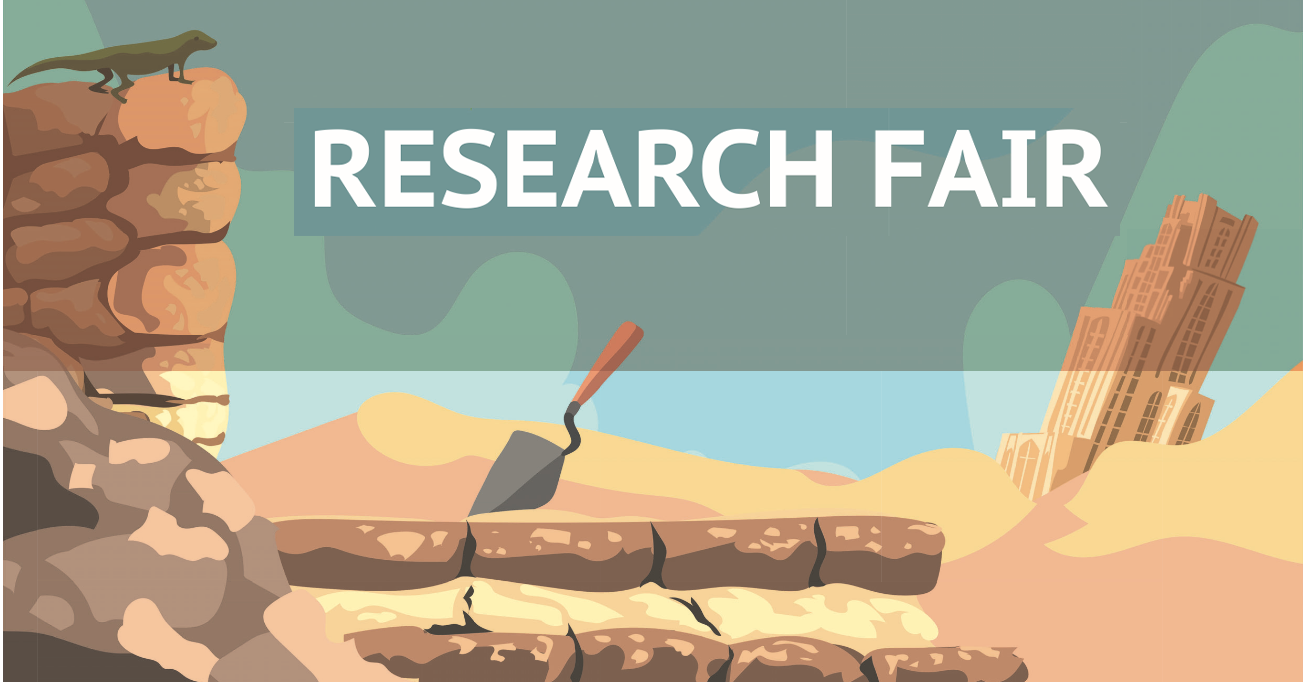 Pitt Event
1st Annual Pitt Achaeology Research Fair
Featuring Recent Undergrad, Grad and Faculty Research
Hosted by the Center for Comparative Archaeology
University of Pittsburgh