Featured
Featured
Dr. Elizabeth Arkush becomes the new Center Director
The Center for Comparative Archaeology marks a new chapter with the transition from long-term Center Director Dr. Robert Drennan to Dr. Elizabeth (Liz) Arkush.
Read more
News
Upcoming Events
Just Out
News
News
"You Rock Science" event at the Carnegie Science Center
Dr. Claire Ebert and Ph.D. students from Pitt's Department of Anthropolgy showcase archaeological research at the Carnegie Science Center.
News
Welcome to new bioarchaeology faculty Jennifer Muller
Dr. Jen Muller has joined the Anthropology faculty as the new Director of Undergraduate Studies. A bioarchaeologist who works with remains from historic poorhouse and African diaspora populations, she engages closely with contemporary descendant communities.
News
The CCA welcomes incoming archaeology faculty Steve Goldstein and Dela Kuma
Two new archaeologists of Africa, Steve Goldstein and Dela Kuma, will join the permanent Anthropology faculty in January 2023. We eagerly look forward to supporting their initiatives in research and education with the resources and programs of the CCA. It is an exciting time for archaeology at Pitt!
News
Celebrating a Record of Leadership
The CCA honors the momentous legacy of Dr. Robert Drennan, who retired at the end of the 2022 spring term after 13 years leading the CCA and before that the Latin American Archaeology Program.
Just Out from the Center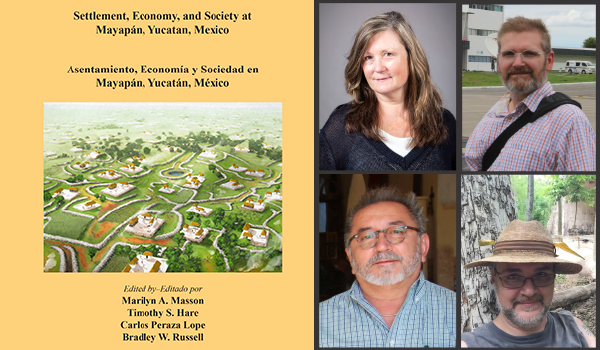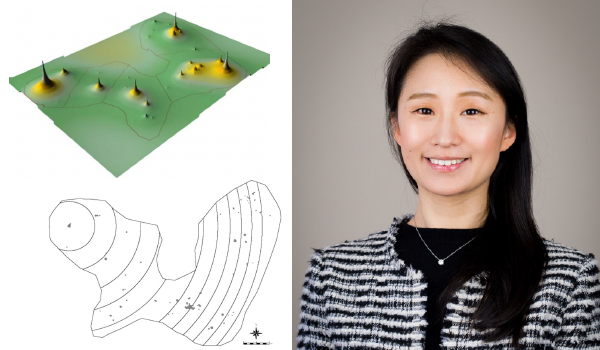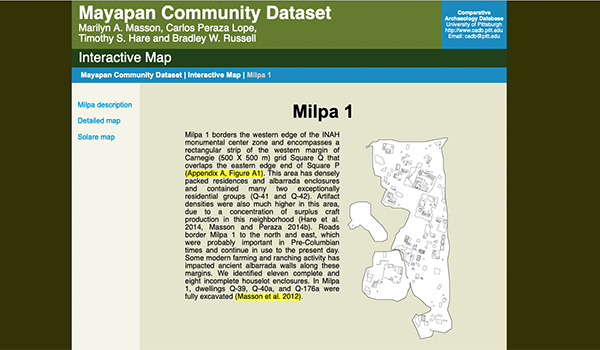 Upcoming
Mayapan Community Dataset
Community level analysis of domestic agricultural strategies at the site of Mayapan, México.

by Marilyn A. Masson, Carlos Peraza Lope, Timothy S. Hare, and Bradley W. Russell