Pitt Archaeology Research Fair
April 24, 2023
News
Events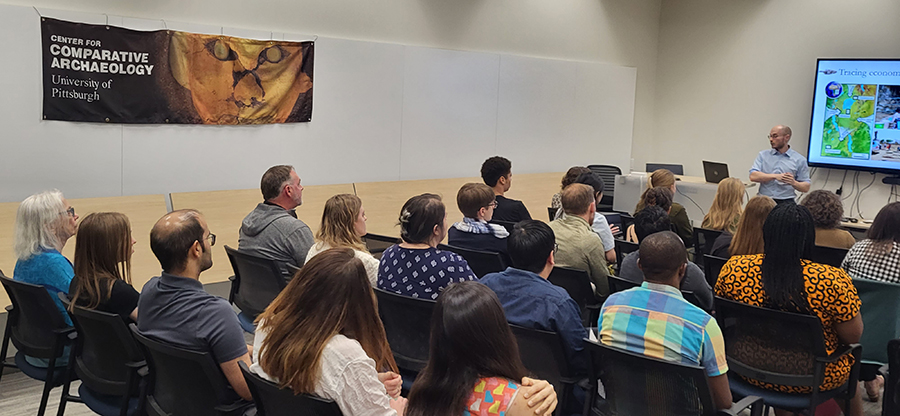 The CCA hosted the 1st Annual Pitt Archaeology Research Fair on April 14. It was a successful event and a great way to wrap up the academic year. Thank you to everyone who participated, particularly the students!
Some notable attendees: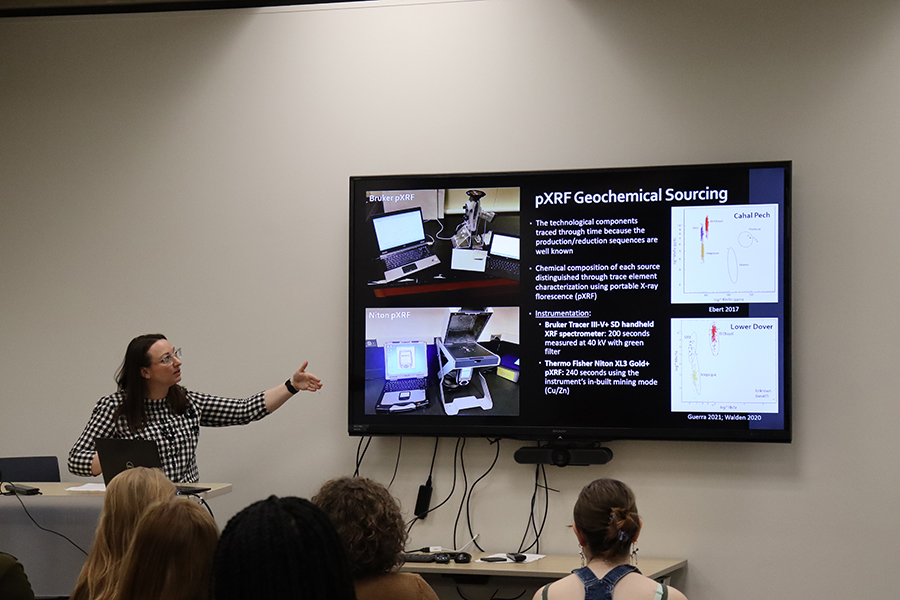 Dr. Claire Ebert, presenting some of her research at the fair.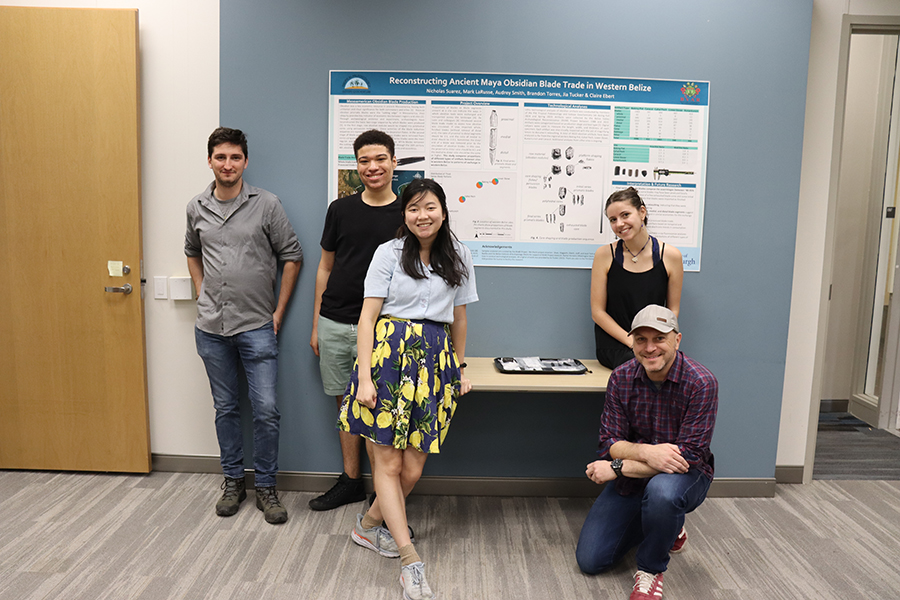 Graduate student Nick Suarez and undergraduate students from the Gateways Undergraduate Research Project present a poster of some of their research.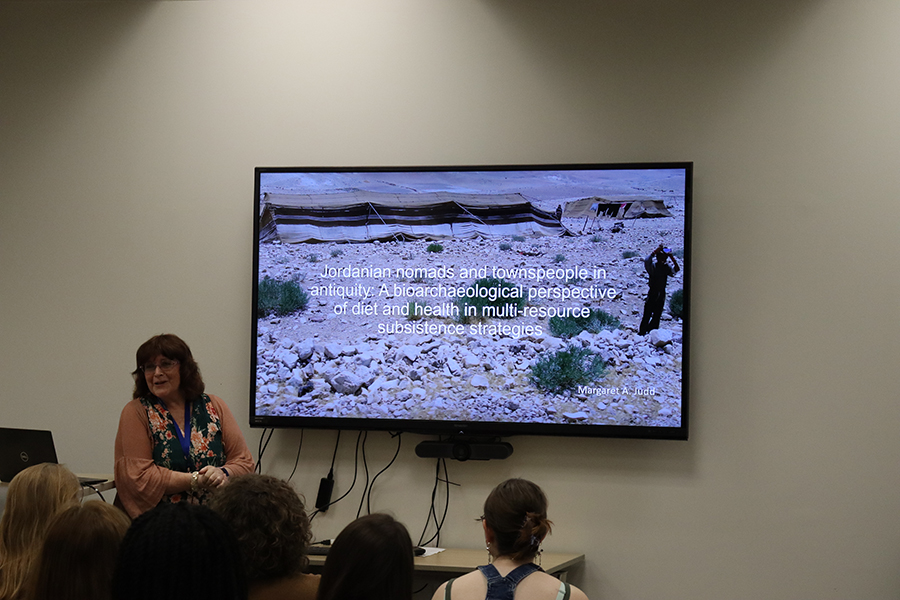 Dr. Margaret Judd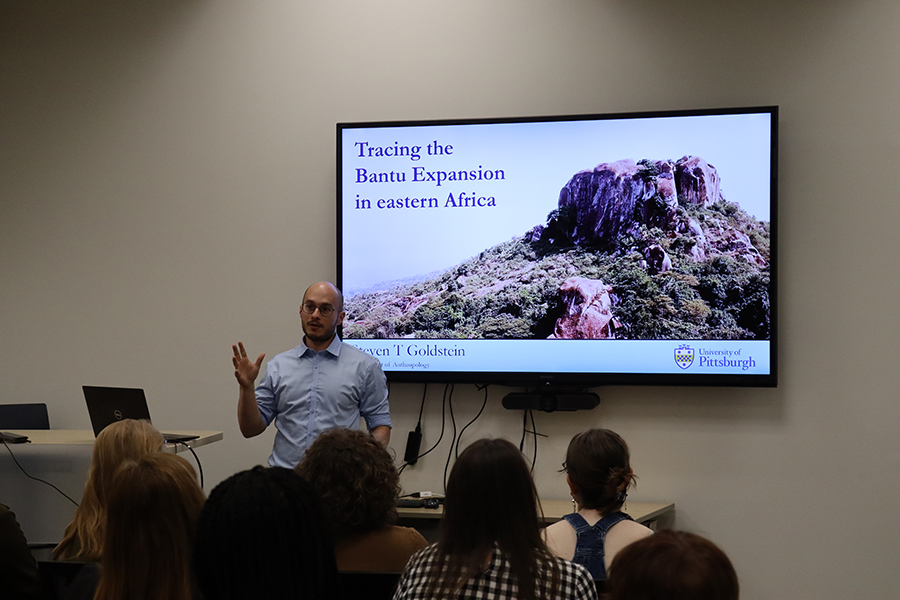 Dr. Steven Goldstein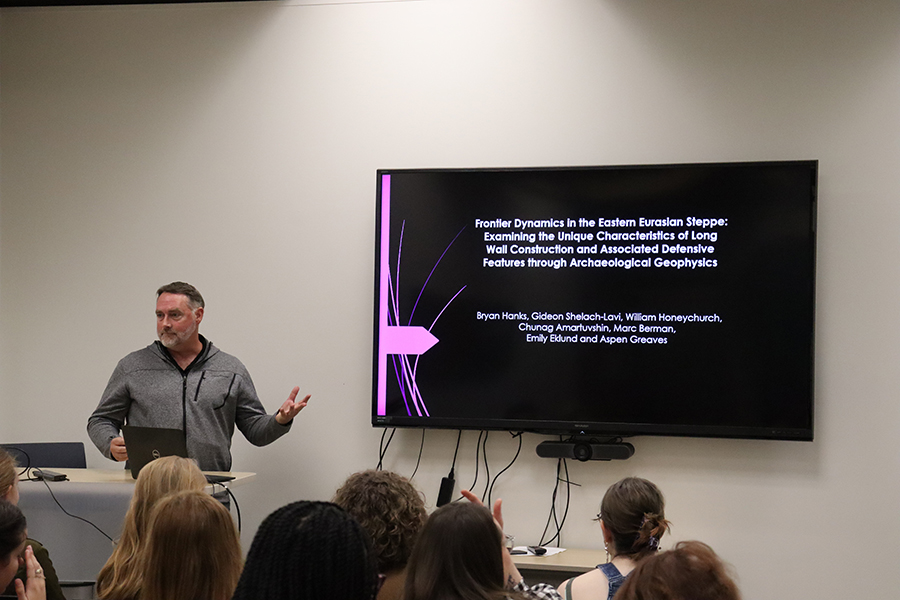 Dr. Bryan K. Hanks